Thank you for contacting Suntender Valuations, Inc. we will be in contact shortly.
NMSDC certified MBE (Minority Business Enterprise) . 24x7 operation (email only during non-business hours) . In-house QC review team led by 8 full time in house certified appraisers. We get less lender conditions than other AMCs . 50,000+ certified and licensed panel appraisers . Multilingual staff to help non-English speaking borrowers (Chinese, Spanish, Korean, Vietnamese) . We pay appraisers on weekly basis
.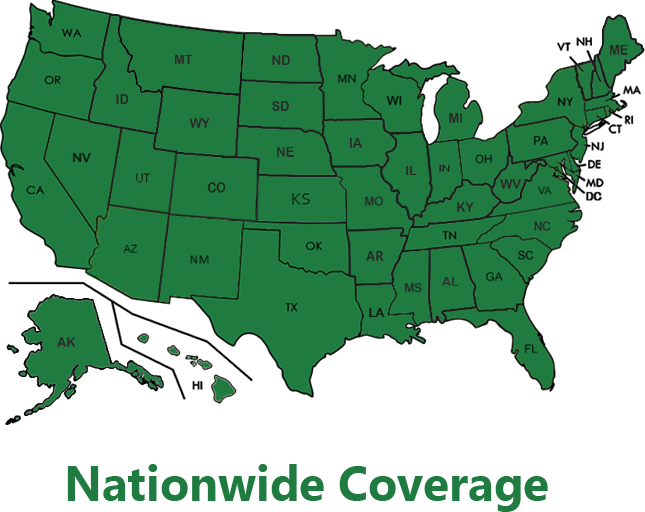 Driven by veteran in the real estate market, NMSDC certified MBE (Minority Business Enterprise) we connect the dots across the whole appraisal process.
Powers by by robust and AI driven API, out intergrated platform enables us to provide seamless communcation and Quality Reports to our lenders.

Technology/AI driven
Our Platform is able to import and assign appraisers to our clients individual needs and critera. Assuring the best possible appraiser is on the job.

Focus on Quality, Speed and Efficiency
Reports are automatically scanned and identified with over 1000 cases to check on. To assure that the clients will get the best report possible for the property

Mercury Platform Capable
With more than 10 integrations with our system, ranging from Mercury, reggora, Encompass, Lenderx and many more appraisal management systems are connected to our system.
Certified and licensed panel appraisers
50,000+